Our Regular Services vs. The Competition
Call Us Today (610) 897-8933
Our Regular Services vs. The Competition
Call Us Today (610) 897-8933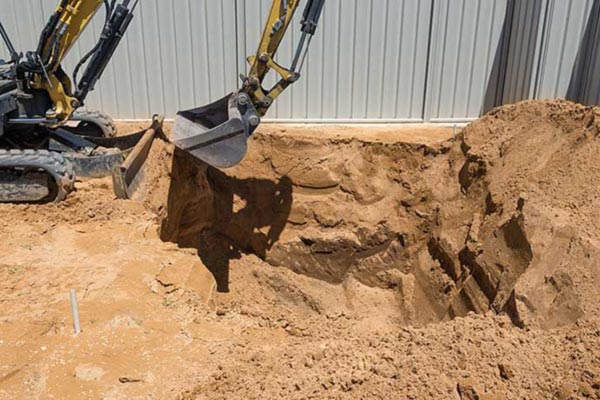 Installation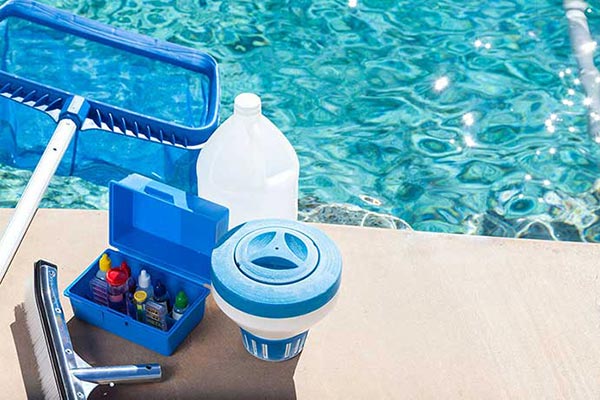 Maintenance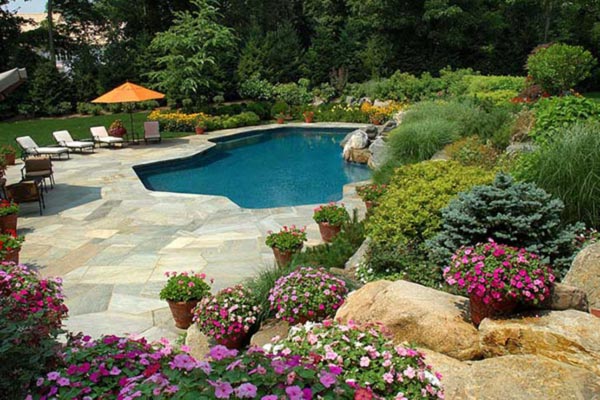 Landscaping
Immerse yourself in absolute luxury and relaxation with your personalized pool without having to worry about service and maintenance. Our professional and responsive team will make sure your pool operates at peak performance and remains as a beautiful asset to your property.
We specialize in:
Landscape Lighting Packages
Leak Detection & Repair
New Pool Construction
Pool Equipment Maintenance & Replacement
Pool Restoration
Pre-Designed Pool Packages
Pressure Washing Service
Seasonal Openings & Closings
Variety of Pool Service Options
New Pool Construction
---
At Harmony Pool & Spa, we have specialists who will work closely with you in the creative and engineering process to ensure that your inground pool is built, designed and priced in a way that matches your vision of a perfect pool.
Automatic Pool Covers
Custom Designed Geometrical or Free-form Swimming Pools
Fire with Water Features
Grottos
Raised Pool Walls with Water Features
State-of-the-art Automation
Swim Jets
Swimming Shelves
Swim-up Bars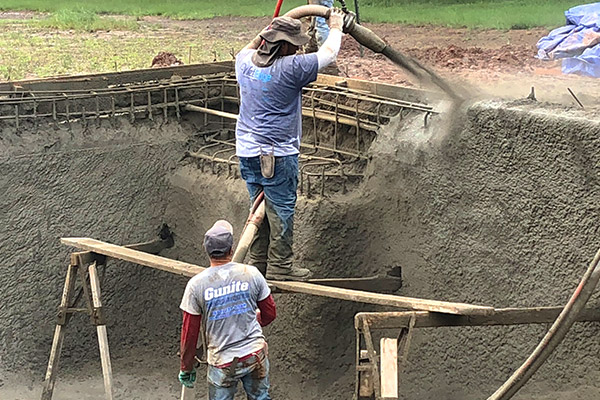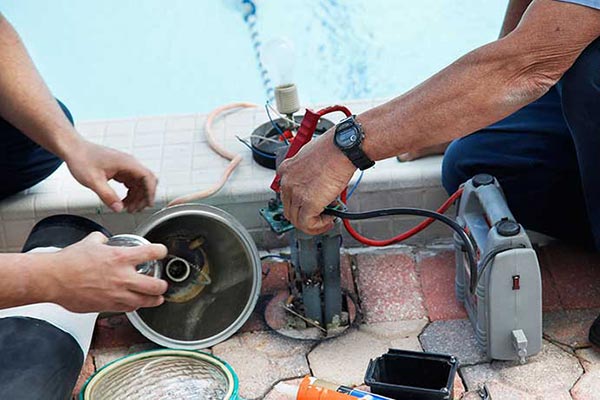 Maintenance
---
At Harmony Pool & Spa, we perform a variety of maintenance services to assure you that your pool will function optimally all season round. We also provide 24 hour emergency services.
Emergency Service Available
Leak Detection & Repair
Plaster Clean & Renew
Pressure Washing Service
System Maintenance & Replacement
Variety of Pool Service Options
Landscaping
---
At Harmony Pool & Spa, not only do we help build and maintain your pool, but we also perform pool landscaping to ensure that the scenery around the area immerse you in the beauty of your pool. This service also including landscape lighting and pool fencing.
Fire Pits
Landscape Lighting
Outdoor Kitchens
Pool Houses
Rock Waterfalls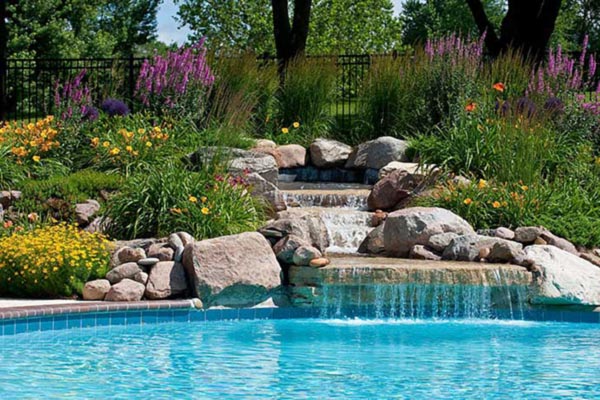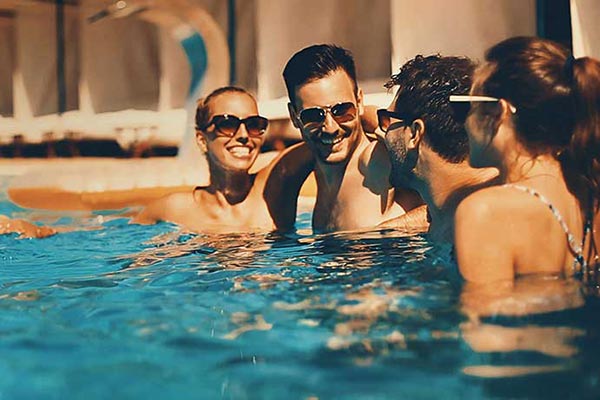 About Us
---
Welcome to Harmony Pool & Spa. Servicing Montgomery, Chester, Delaware, and Bucks County, we are your source for a multitude of pool and spa services ranging from pool installations to seasonal maintenance. Every installation we complete is designed and crafted to bring luxury to your outdoor living space. Whatever you envision as your ideal pool, we use the best building tools available to ensure that you are satisfied with the final product.
---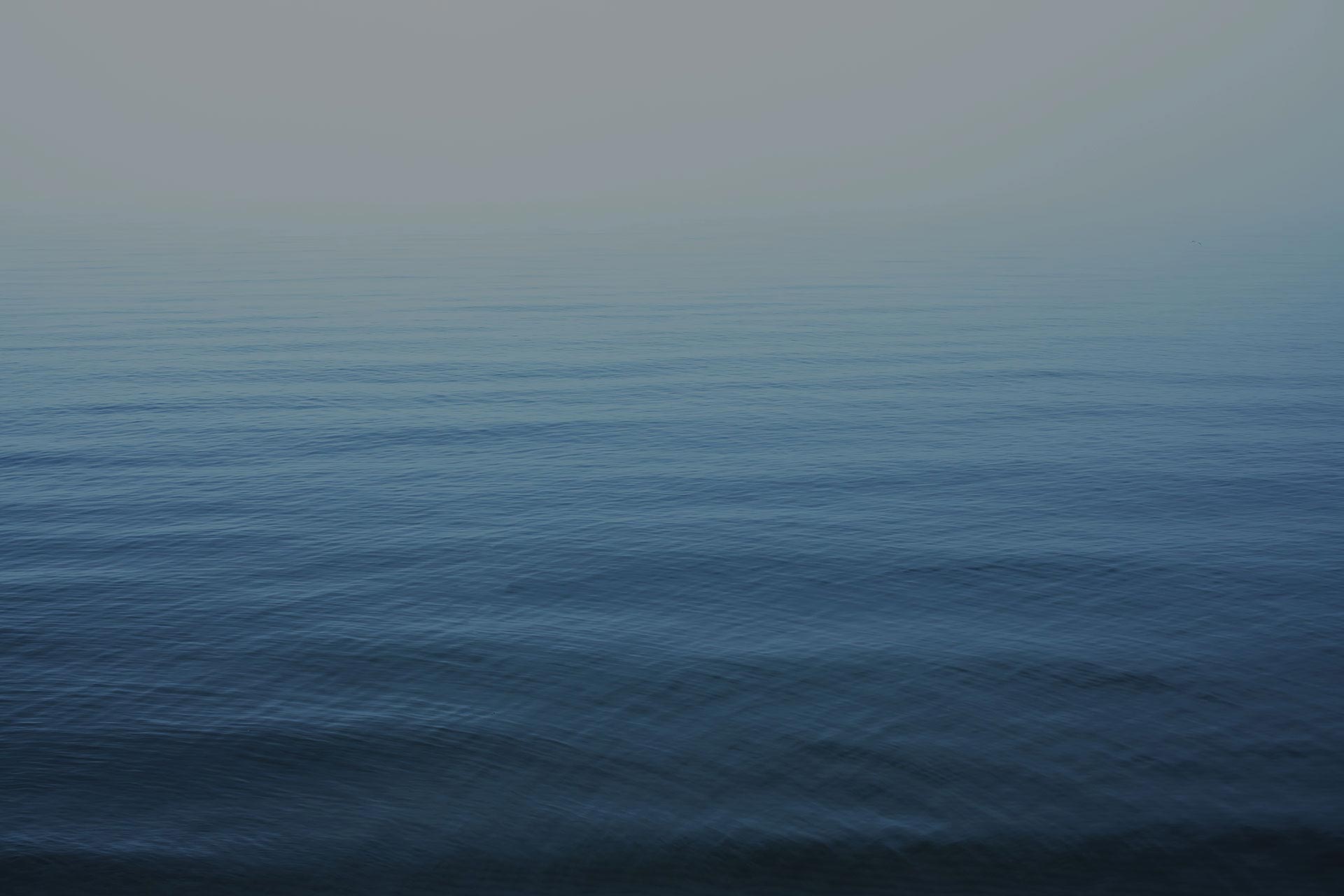 Contact Us
---
We serve Montgomery, Chester, Delaware, and Bucks County.
Contact us and ask us what we can do for you.
Service Area